FROM THE MORGUE


Copyright 2007 by William A. Mays, Proprietor


Illustrations from the Original
Police Gazette
- 10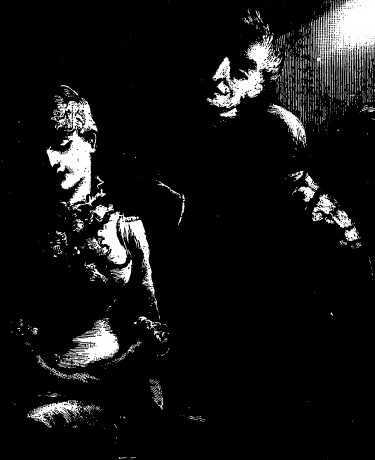 August 15, 1885
A STRANGE EXPERIMENT.
To settle the question of Gen. Grant's embalment a strangely interesting
experiment was made. Some of the experts "prepared" the corpse of a young
bride, who died on her wedding tour, with such skill and success that, as she was
exhibited, it was almost impossible to regard her as dead. It is whispered that in
Gen. Grant's case the operation was not quite so successful.

The following appeared after the death of Ulysses S. Grant: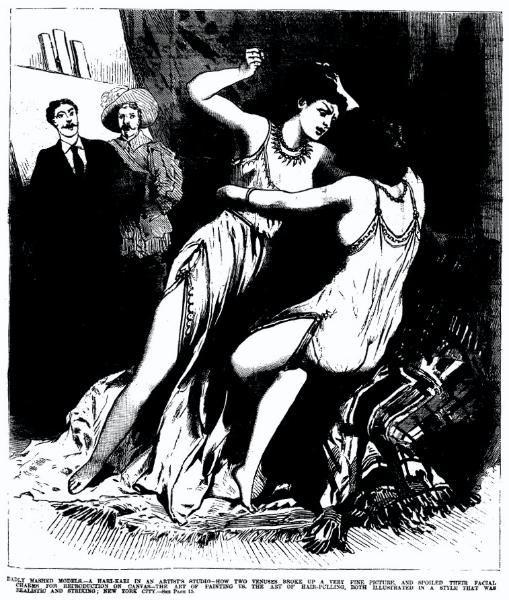 May 15, 1880

A fight breaks out between models at an artist's studio: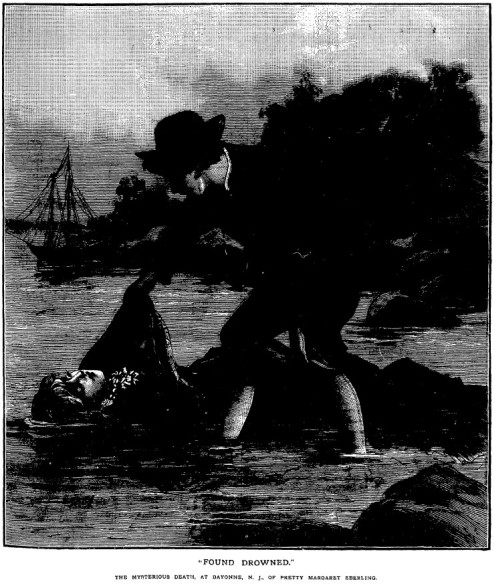 October 3, 1885